Serving Western Canada since 2006
SILVER-TECH CONTRACTING LTD. is a multifaceted oilfield company that can handle all industrial pipe insulation, equipment and commercial needs. Silver-Tech has diversified into glycol tubing, utilidors, self-framer buildings, spray foam and customized removable insulation covers, to meet our customer's needs. Our 22,500 square foot office and fab shop is located 10 minutes north of Grande Prairie on Highway #2.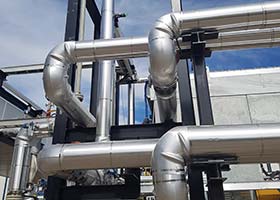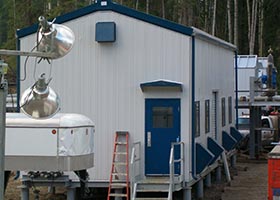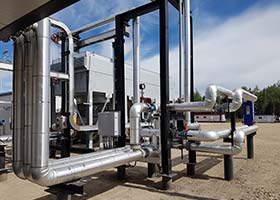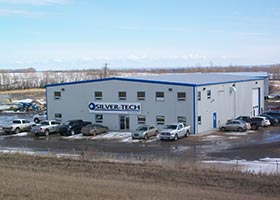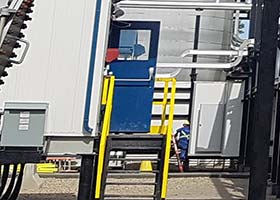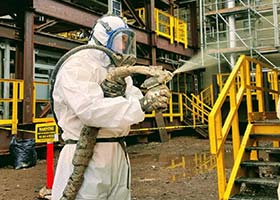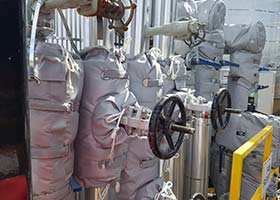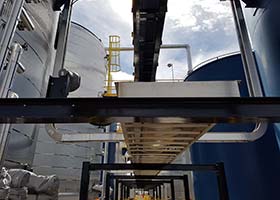 Committed to Quality, Health and Safety and Environmental best practices
Silver-Tech Contracting is proud to be a privately owned and operated company. Our qualifications begin with owners who are Journeymen, which have been in the industry for over twenty years, and remain very active in the field. We have in-house estimators' and strong material resources. We are continually growing, as we bring on additional valued employees of expertise and good work ethics. Our experienced field staff can handle any project in Western Canada.

Our Mision
To continually improve our services while minimizing the environmental footprint of our clients' industries.

Our Vision
Not only become the leader of the industrial pipe insulation industry, but to continually seek to expand our services as we anticipate our customer's needs.

Our Pledge
To our customers that we will always strive to provide the best services, customer support, and quality materials that are required to meet and exceed your expectations.
"We have been using Silver Tech for three years, and have no complaints.  The quality of work that they do is done in a timeline, safe fasion and the entire team is great to desl with"
Jim Reid, Terminal Supervisor, Colasphalt, Clairmont, AB.
"Heath and his crew were very flexible when priorities changed and were always willing to do whatever we required them to do, even if it meant dropping everything they were working on to address a higher priority"
Steven Heins, Projets, Seven Generations
"The first thing I think of is that you are prompt and reliable.  I have bever had a complaint from anyone, we like working with you.  Yes, we are completely satisfied with the product and services you provide".
Heidi Janak, Inside Sales Manager, Reliance Industrial
LOOKING AN ADEQUATE SOLUTION FOR YOUR COMPANY?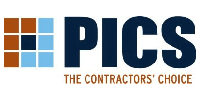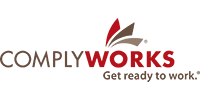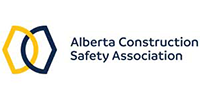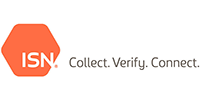 Got a Question?
We will be happy to help!